New to Our School
Prospective Parents
Whilst we are unable to show you around our school in person, we hope that this section of our website helps you make an informed choice about becoming a member of our Mount Pleasant School Family.
Whether you are looking for a place in our Nursery or Reception class, or have older children, we will do our best to make applying for a place at Mount Pleasant Primary School as simple as possible.
We know that choosing a school for your children is an important decision.
Visiting us and looking around
We hope to be able to welcome prospective parents into the school for a personal school tour when circumstances allow us to again.
In the meantime, if you have any questions about admissions or our school that are not answered on our website, please contact the office on 01384 816910 , or email info@mount.dudley.sch.uk.
Reception
We look forward to welcoming you to Mount Pleasant Primary School. A school where every day is a 'Learning Adventure.'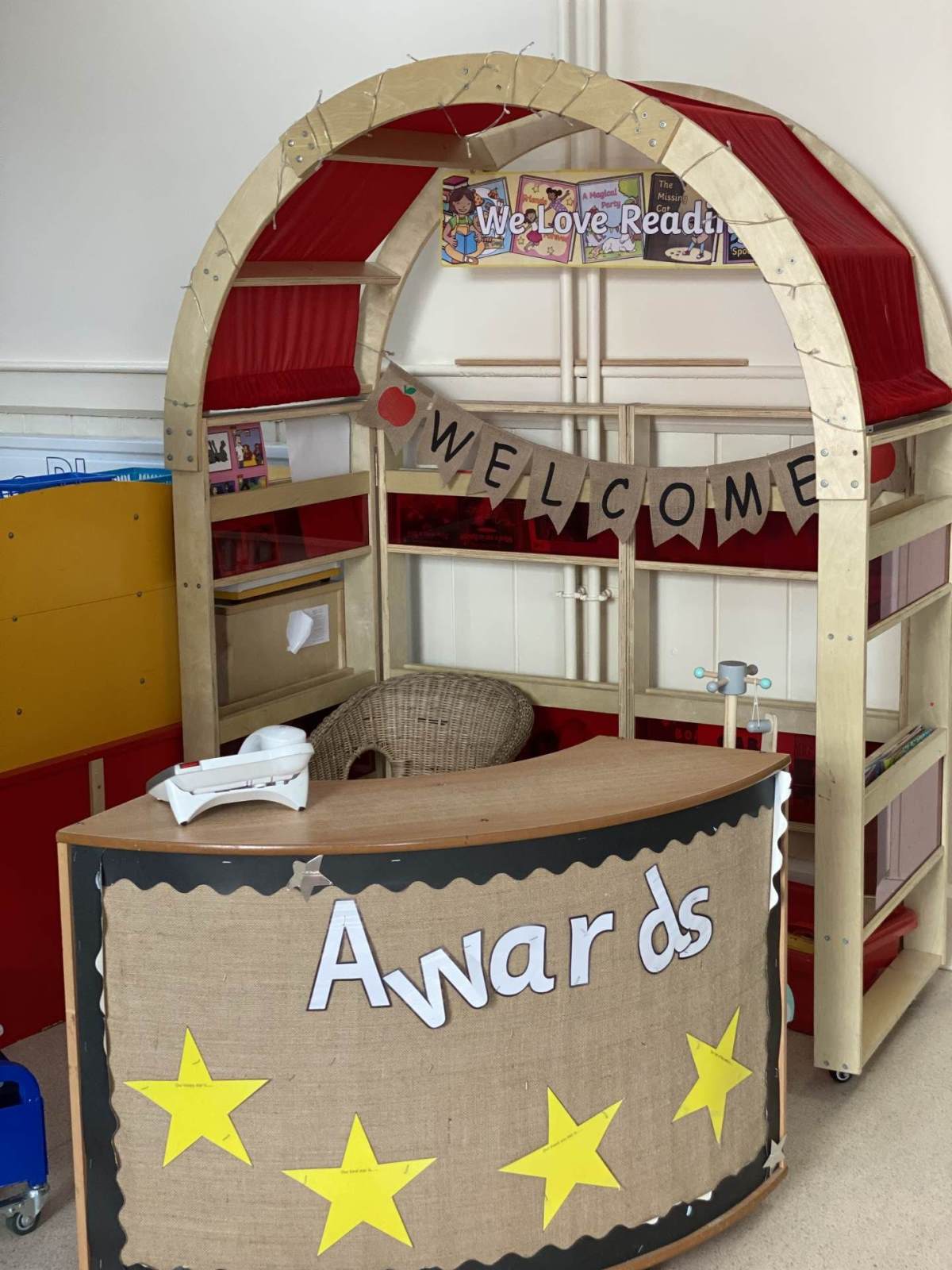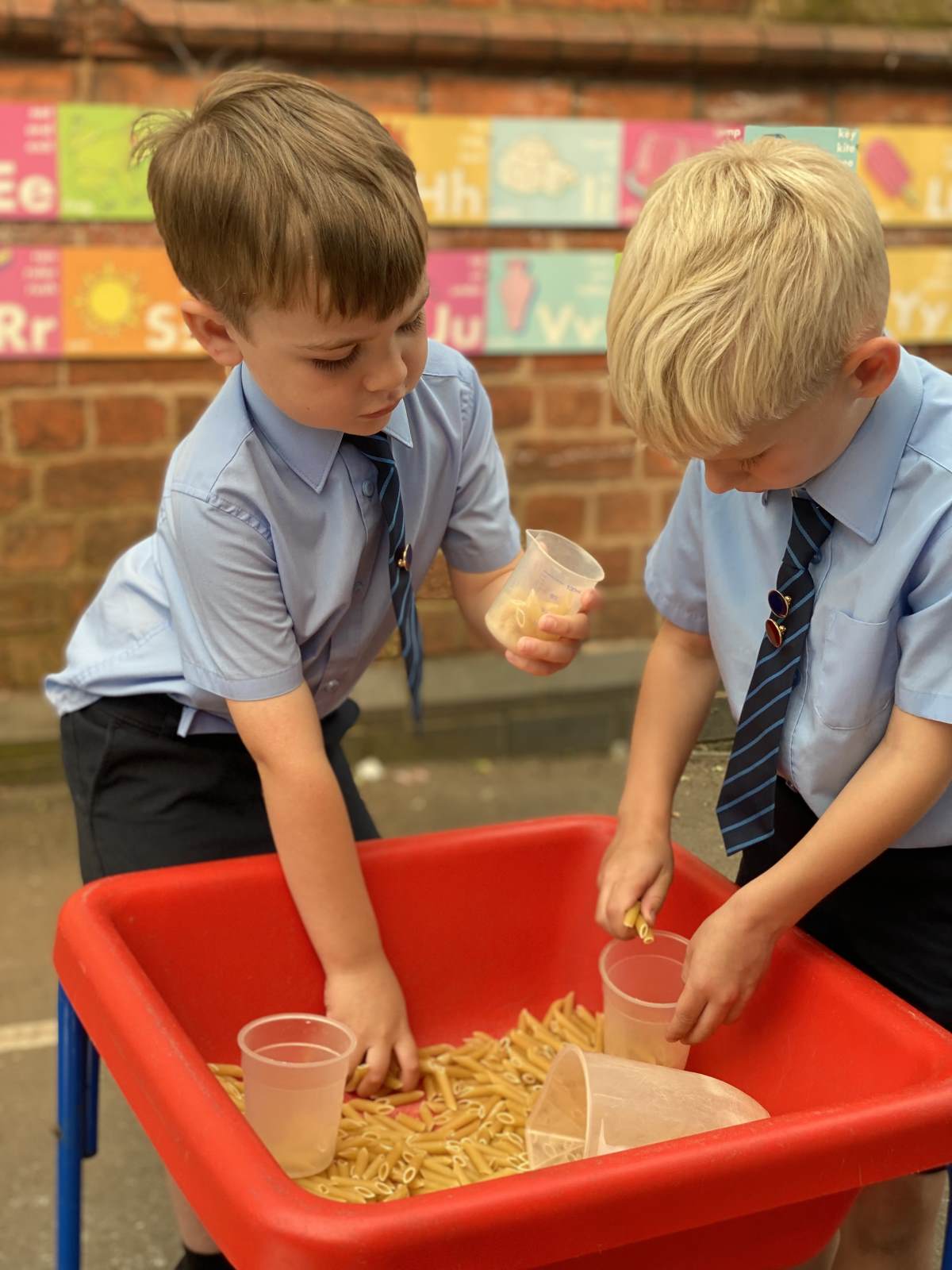 Nursery
Our Nursery Places are allocated in date of birth order, and are in line with Dudley MBC Primary School Admissions Policy.
Please note that registering for a place in our Nursery does not guarantee a place in school.
To apply for a place at Mount Pleasant Nursery, please complete the form below and someone will be contact you for further details.