School Garden
We make the most of our school grounds; every inch of space is used to enhance our children's learning experiences.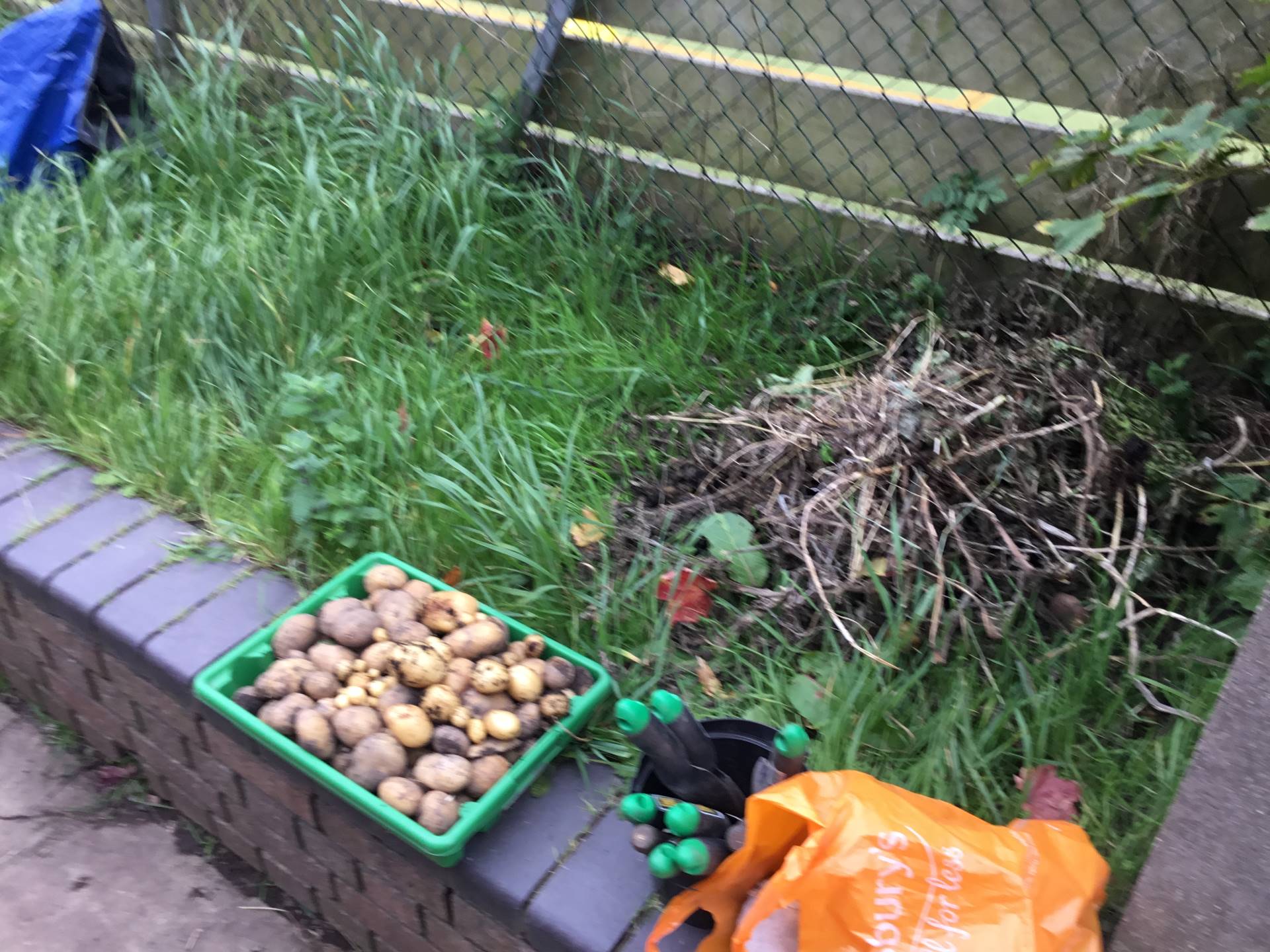 We have a small but beautiful garden area, allotment and pond. We grow potatoes, beans and tomatoes.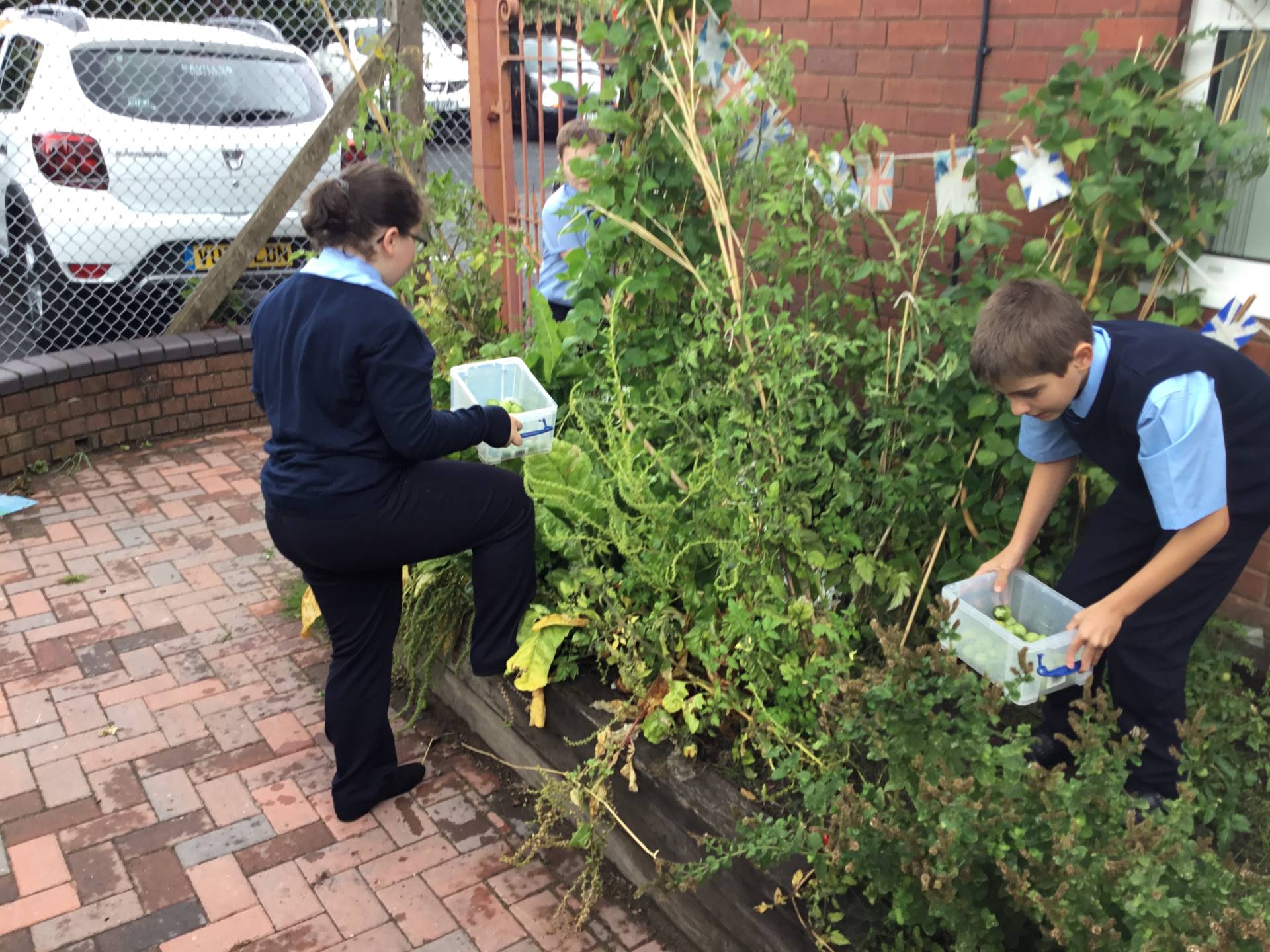 All year groups have their own themed area to tend, and we love eating the produce from our crops!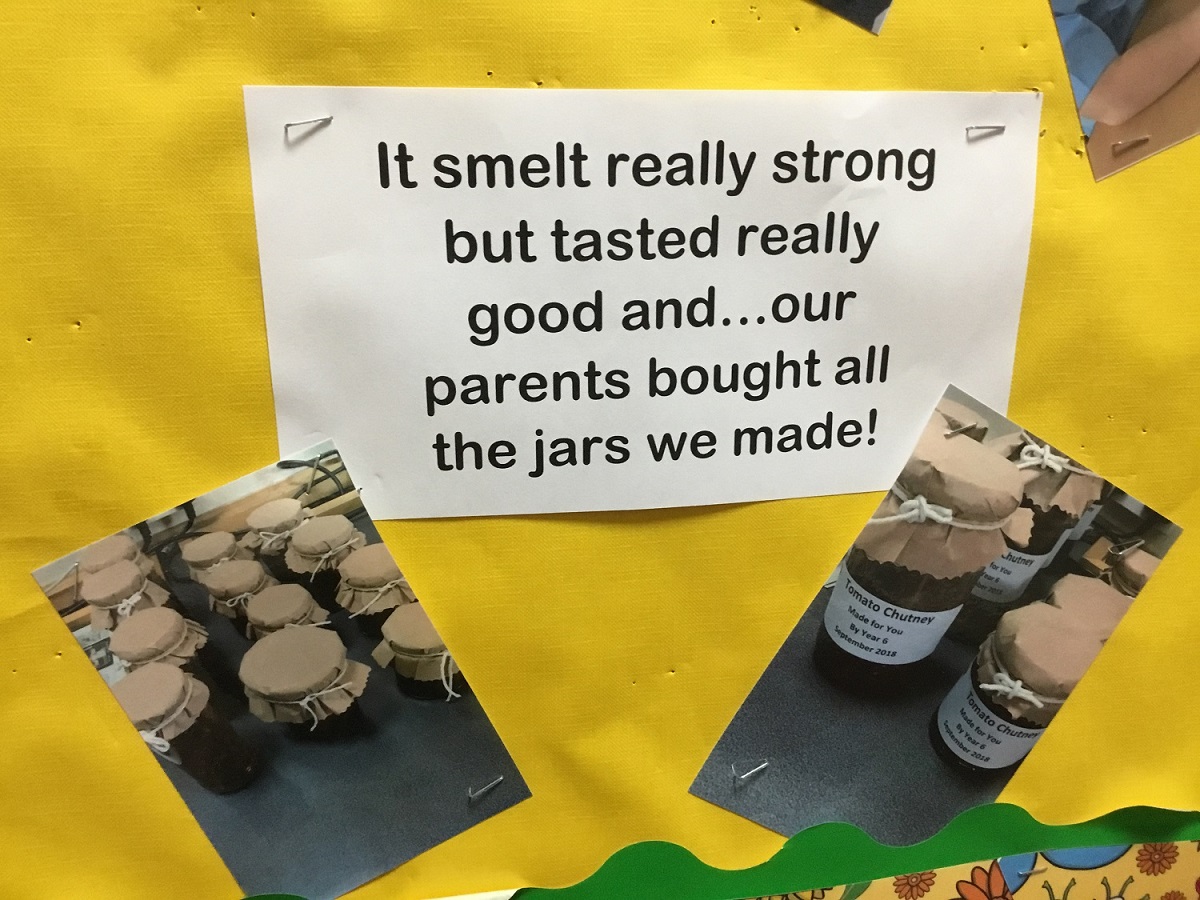 We enjoyed making chutney out of our garden produce and selling the jars at our Christmas Fair.
We are very grateful for the efforts of Mrs Perry and her team of happy gardeners, whose green fingers have worked wonders in our allotment.
We love searching for minibeasts in the soil and frogs and tadpoles in the pond!
Our garden area is an area of calm, scientific exploration and artistic expression for our children.