The Prince William Award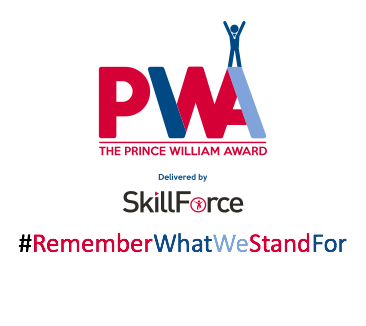 We are delighted to be able to offer our Year 6 children the opportunity to work towards this important award as part of their weekly curriculum.
This is what our children have been up to in their PWA session during Spring 2019
Year 6 have continued to work together to "dare to be their best selves" as part of the Prince William Award. Through a range of activities, they have been developing key qualities including teamwork, resilience, cooperation, communication and self-control.
These are some example highlights of Spring term:
"Hover ball allowed me to work on my team work and effective communication. We had to cooperate with our team mates by sharing ideas and problem solve to be successful".
Another child added that this, as well as 'river bank', helped with their planning and being more reflective of their strategies.
A popular activity from this term was 'snake pit' as children had to work cooperatively with each other, listen carefully and ensure they worked effectively with their partner through clear communication.
The children also researched different charities and presented why that charity deserved to be supported by us as part of our community project. Many children noted that because of PWA, their confidence to speak in front of their peers has considerably improved.
From these presentations, we have decided that we want to further support the Royal British Legion through helping with developing the memorial at Stevens Park, Quarry Bank where we held our memorial assembly earlier in the year.
"PWA has made me think that there is no limit".

"The motto 'dare to be your best self' has really helped me because to me it means you can do anything".

"I have come so far from all the ice breakers and games because at the start of the year I was so quiet and I have now come out of my shell".

"It has made me a better person".

"PWA has helped me a lot with my confidence".

"Helped me with working with others especially with people I may not have worked with before. It has meant I have bonded with them and trust others more".

"Helped with my confidence and courage to do things out of my comfort zone".

"fun way of learning and developing skills".

"The PWA instructors are so helpful and patient with us and because of this we are able to have the best experience we could possibly have".

"At the start of Year 6, I couldn't listen to others or work with others well and PWA has definitely improved my patience and self-control towards others".

"It has improved my resilience towards things which I find difficult. Before PWA, I would have just given up but now I try and try again until I succeed"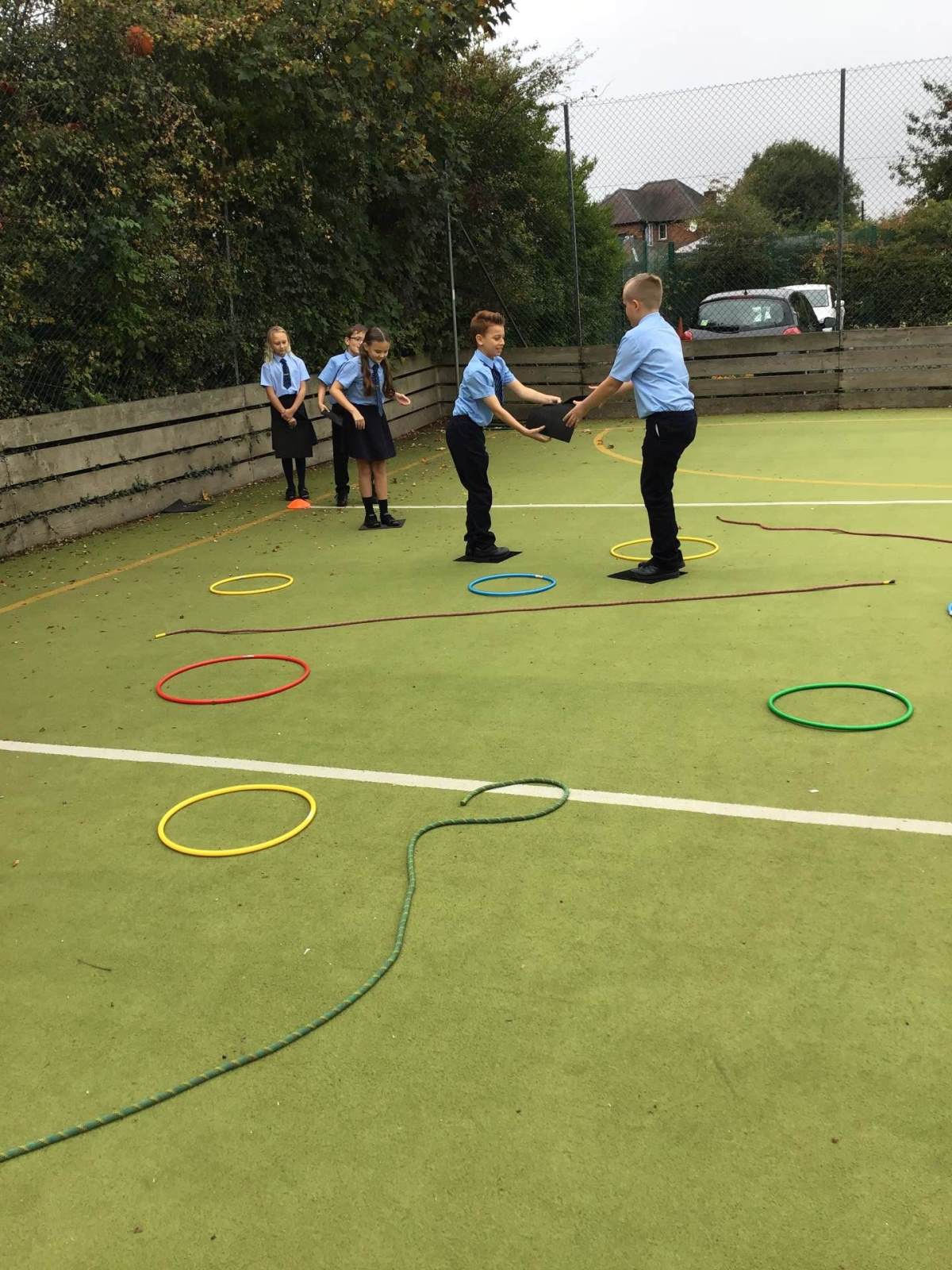 Click here to find out more about what the benefits and impact are for our children.