Pre-School
Mini Mounties Club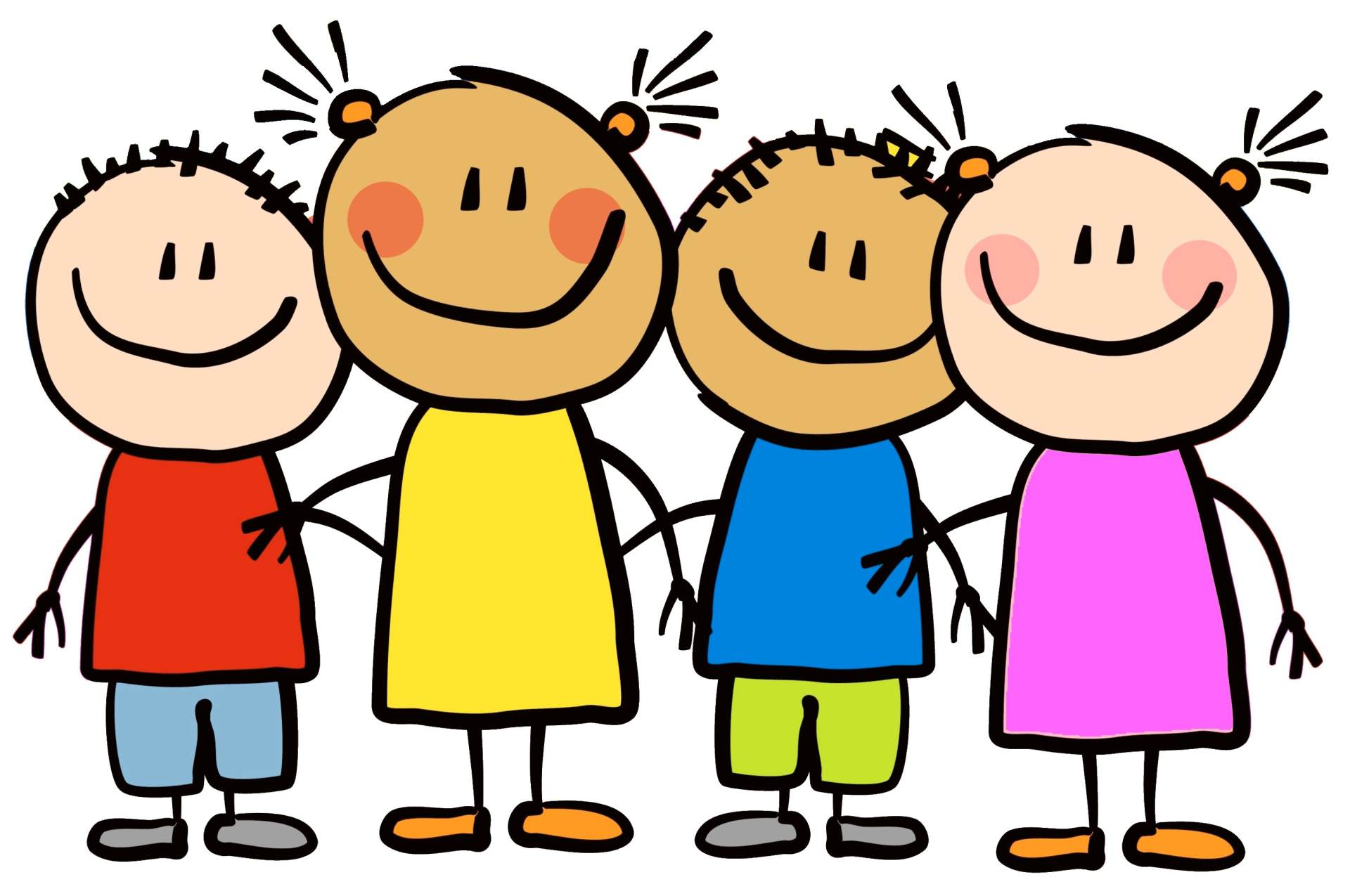 This club runs two afternoons per week - on Monday and Tuesday from 1.15 to 2.45pm for children aged 18 months to three years.
Nursery staff and parents work together to provide a wide range of activities to enhance children's pre-school learning.
Members of staff are available at these fun sessions to help talk about and advise on parenting, developmental and educational concerns.
For more information, please see the club flyer