Project Gambia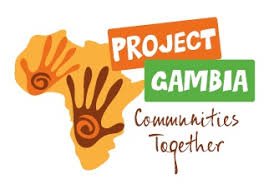 On Friday 18th October 2019, we sent an incredible 111 shoe boxes to Project Gambia.
These shoe boxes will be delivered to schools and villages that the charity supports, providing a special gift for the children to open on Christmas Day.
We are very proud to support this and are working hard to raise money and awareness to support Project Gambia.
As a school, our families sponsor two children to attend school at Hannah Vibe School; Lamana and Amie. The children enjoy writing to them, and hearing from them, whilst also finding out first hand about life as a child in Gambia.