Project Gambia
project gambia update letter 25 01 2022.pdf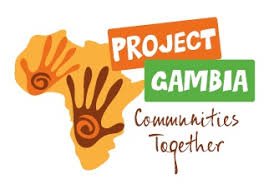 Throughout the year, as a school community we are keen to donate clothing, toys and resources to the schools we support within The Gambia. Our Early Years team were looking to update some of their outdoor equipment so we thought it would be brilliant to donate the bikes and scooters we were replacing. Alongside the shoeboxes this year, they were transported to The Gambia and the children were thrilled with the new additions to their playground!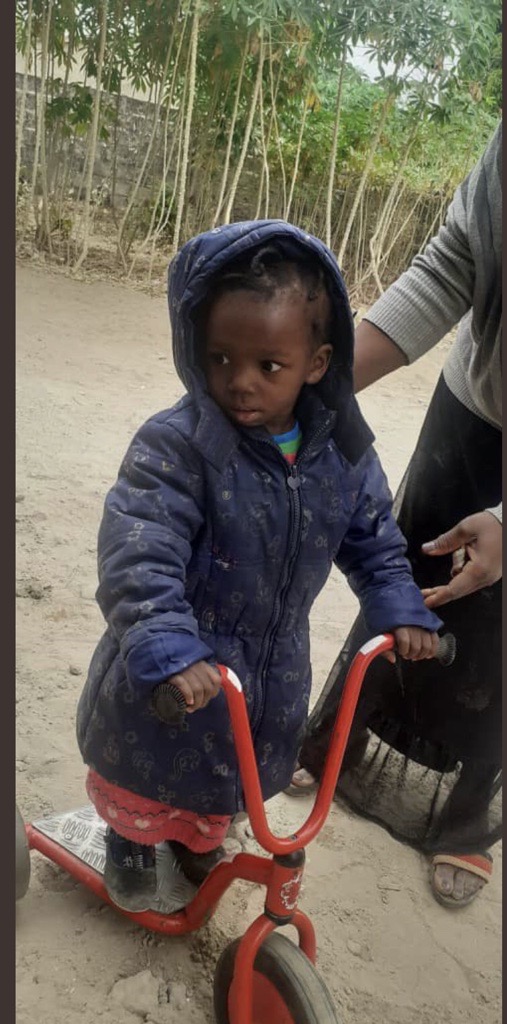 Christmas shoeboxes 2020
It has been wonderful to see that the shoeboxes have arrived safely in The Gambia after some delays due to the winter lockdown. They have been distributed to the Half Dye School and Hanna Vibe school. The Hanna Vibe school is where our two sponsored children, Lamana and Amie attend, it has been lovely to see photos of them with their shoeboxes from us all! Thank you again to you all our wonderful families for your generosity!
Project Gambia Shoebox appeal 2020
Again this year, we supported the Christmas Shoebox appeal for the charity Project Gambia. At Mount Pleasant we felt it was more important than ever to support the 'Christmas Shoebox' appeal this year and we are so proud of our school community. We were overwhelmed with the generosity of our families as we managed to collect a huge 175 shoeboxes this year. We know how much this will mean to the children, families and communities in The Gambia and we are proud that as a school we have been able to contribute to making their Christmas a special one! A big well done to our Globe Trotter team who supported with the collection and our fundraising team who helped promote the cause too- a super team effort.
On Friday 18th October 2019, we sent an incredible 111 shoe boxes to Project Gambia.
These shoe boxes will be delivered to schools and villages that the charity supports, providing a special gift for the children to open on Christmas Day.
We are very proud to support this and are working hard to raise money and awareness to support Project Gambia.
As a school, our families sponsor two children to attend school at Hannah Vibe School; Lamana and Amie. The children enjoy writing to them, and hearing from them, whilst also finding out first hand about life as a child in Gambia.