Vision and Values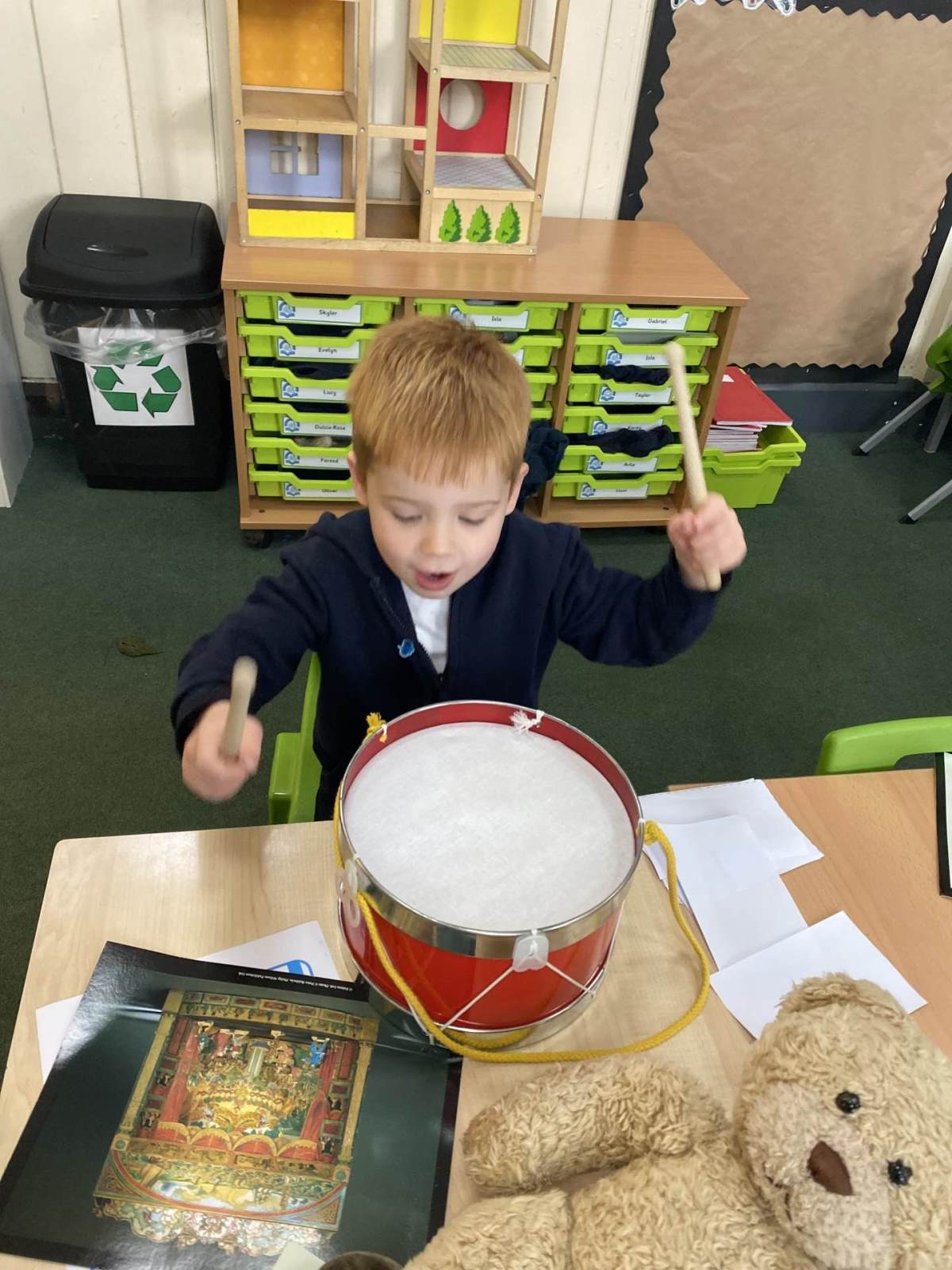 Our Vision
The Vision for our school and community is centred around our motto;
Believe it Achieve it
Our Values
At Mount Pleasant we have Key Values which underpin our curriculum, expectations, and behaviours. They are:
Resilience

Honesty

Positivity

Relationships

Happiness

Compassion

Aspirations

Respect

Pride
We teach children the purpose and meaning behind these values, whilst modelling and praising positive examples.
Our Key Values provide us with strong roots and help us grow and flourish.